About Us
Michael W. Hayes Jewelers - Designers / Jewelers / Gemologists

Our Services
At Michael W. Hayes, the fine craftsmanship of the old world jeweler still exists. We specialize in hand engraved detailing, custom designed jewelry, appraisals, watch and jewelry repair, and wholesale diamond and gemstone sales.
View our gallery to see recent examples of our work. Each piece of jewelry is truly one of a kind, passionately designed by Michael W. Hayes and his staff of designers and gemologists.
About Michael W. Hayes, owner and lead designer
Born and raised in Cleveland Heights, Michael began his career as a sculptor. Passionate about creating art from an early age, he attended the prestigious Cleveland Institute of Art and graduated with a degree in Sculpture in 1974. As a young artist, he traveled to Europe and Asia for artistic inspiration and fell in love with colored stones: opals, emeralds and sapphires. Spiritually and artistically influenced from his travels, Michael developed a fascination with jewelry making, viewing it as small sculpture.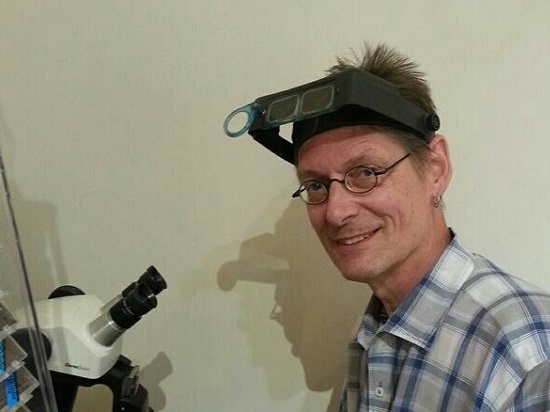 Michael W. Hayes at work in his design studio.
Michael returned to Cleveland to learn the art of jewelry making. After serving as an apprentice for several years, he opened his own jewelry shop and design studio in 1980 in Solon, Ohio, not far from the neighborhood he grew up. With the help of his wife, Marcy, and a small, dedicated staff of designers, Michael W. Hayes quickly developed a reputation for quality craftsmanship and personable customer service.
Michael W. Hayes Jewelers is now internationally known for crafting beautiful, one of a kind pieces that you will not find anywhere else. We design custom, unique settings for clients in the United States and Europe and are proud members of the Gemological Institute of America (GIA).
All of our work is done in shop by Michael and his team of artists and craftsmen. Our family business takes pride in creating one of a kind pieces as well as selling diamonds and gemstones with a very low profit margin. Educating customers is our priority. We will work with you to find the best stones that fit both your needs and your budget.
Questions? Contact us today.
If you have any questions about our business, please give us a call: 440-519-0889. Someone is always available to speak personally over the phone. Or email us: mwhgem@aol.com for more information to serve your needs.